So your bags are packed. But are you ready to go? Travel today can seem overwhelming with almost hourly changes in regulation. Arming yourself with the right information and resources at hand, can help you travel safely and confidently. Expand the sections below to find out more about each part of your journey: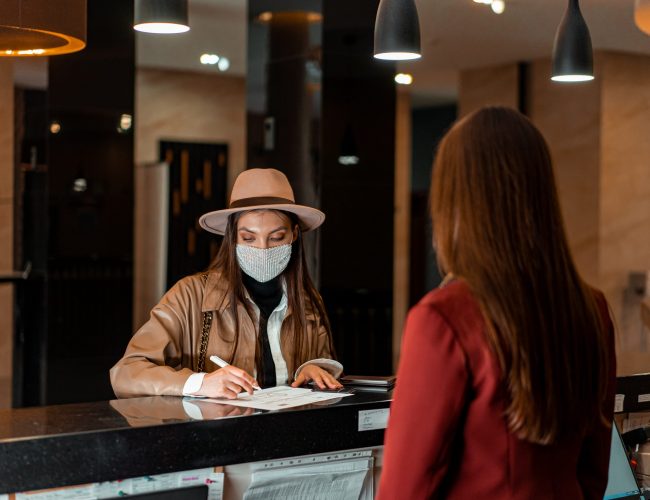 Confirm the travel status of your intended destination, including restrictions on re-entry during your return. This can be found on the IATA Travel Centre website or confirmed via your dedicate NGT Travel Advisor.
Make note of vaccination requirements and plan appointments well in advance (most destinations require a minimum 14-day-gap between the date of second dose and travel date)
Check the quarantine requirements of your intended destination when planning travel dates
Consider the possibility of flight cancellations or rescheduling, even up to the date of travel
Stay in touch with you NGT Travel Advisor for the latest updates, and keep them informed of any personal health developments that may impact your travel
Check entry restrictions for all the destinations you wish to visit, or transit through, right up to the date of travel.
Plan for internal travel in accordance with the rules and restrictions of each region.
Pack to travel light and try to avoid checking-in bags to reduce contact exposure and save time at check-in
Plan for timely PCR tests in order to complete and print Pre-arrival Forms depending on the destination
Check in online to receive web boarding passes, as mandated by most major airlines today.
Keep an eye on Airport Updates from ICAO, or reach out to your dedicated NGT Travel Advisor for the latest updates about your trip.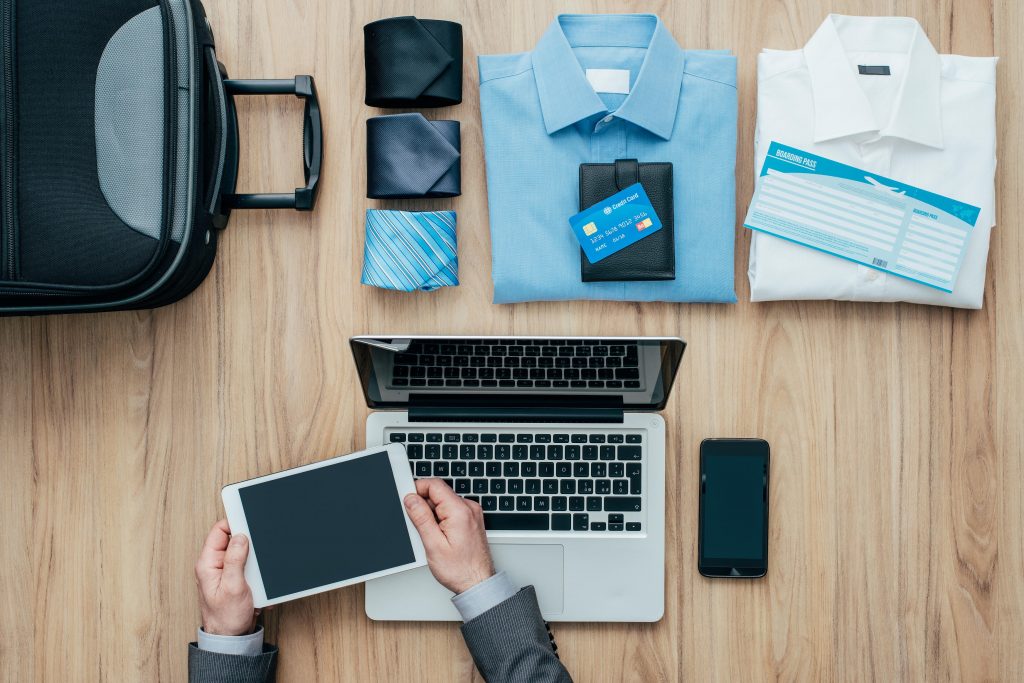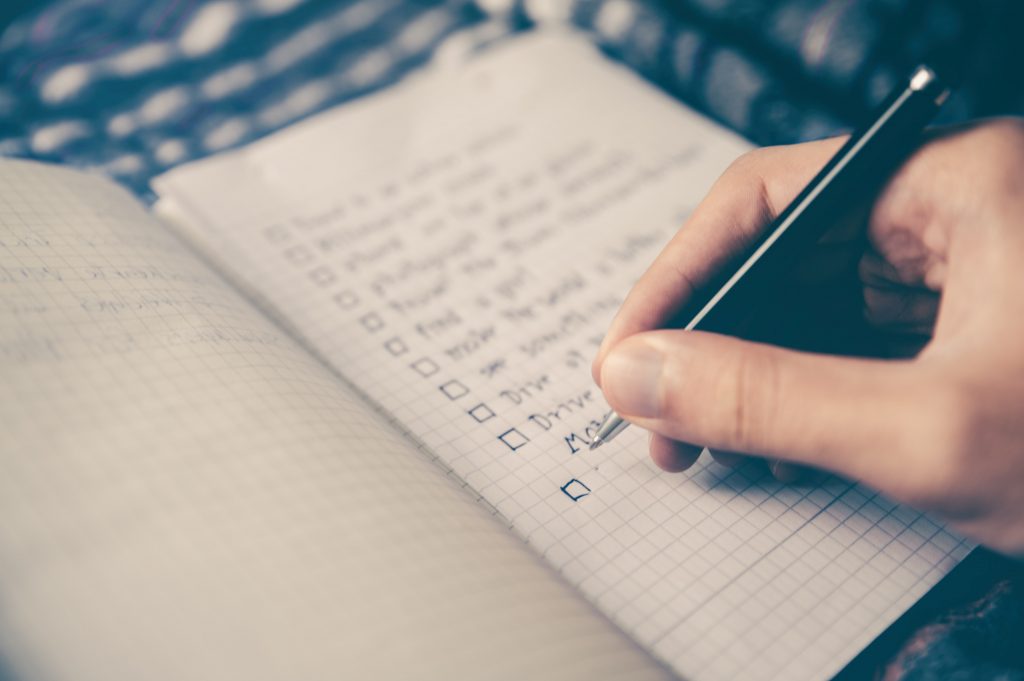 Make sure you're ready to fly with the following documents. Use our handy checklist below:

E-tickets or Web Boarding Passes
Passport, Identity Documents and Visa
Vaccination Certificates or COVID-19 Test Results are per country requirements
Country-specific Travel Documents (Pre-arrival forms, health apps, self-declarations etc.)
Medical and Travel Insurance
Itinerary and Bookings for Immigration Clearance
Arrive well in advance. Some airlines ask that you arrive up to 5 hours before departure and some destinations even request Rapid PCR tests taken at the origin airport.
Wear and carry extra safety equipment. This includes masks, gloves, and sanitizers, and optionally face shields (which may be sometimes be provided by the airline)
Carry a few refreshments as airport restaurants and shops may be closed or restricted due to COVID safety measures.
Follow all WHO recommendations to practice safe distancing and reduce the risk of communication