What is Offsetting?
Offsetting is the action done by a company or an individual to compensate for their emission by financing a reduction in emissions elsewhere. Offsetting and carbon markets are a fundamental component of global, regional, and national emissions reduction policies. They have operated for decades for compliance purposes and voluntary emissions reductions and continue to be an effective mechanism to underpin action against climate change.
Offsetting is not intended to replace efforts to reduce the sector's carbon emissions through technology, operational, and infrastructure advances.
CORSIA
CORSIA is an acronym for the Carbon Offsetting and Reduction Scheme for International Aviation. It is a market-based solution that airlines are using as a first step towards becoming net-zero by 2050.
CORSIA has been applied to international aviation since 1 January 2019 where all airlines were required to report their CO2 emissions on an annual basis. From 1 January 2021, international flights will become subject to offsetting obligations.
To secure a political agreement in the International Civil Aviation Organization (ICAO) and address the concerns of developing countries, the implementation of CORSIA has been divided into three phases – two initial, voluntary phases (2021-2023 and 2024 – 2026) and a mandatory phase that would take place from 2027.
During the initial phases, CORSIA will only apply to international flights between states that have volunteered to take part, meaning that international flights to and from states that have not volunteered will be exempt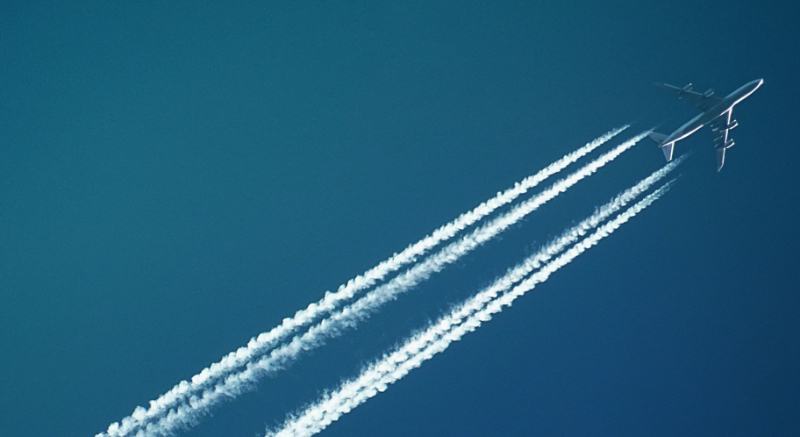 During the mandatory stage, which begins in 2027, CORSIA will cover all international flights (including those traveling to or from states that had not volunteered for the early phases). There will, however, be some small exceptions:
• Least developed countries, small island developing states, and landlocked developing countries (the United Nations directs which states are covered by these definitions). However, these states can volunteer if they wish (and some have, showing great climate and aviation leadership)
• States that have a very small share of international traffic
States which represent the vast majority of aviation activity have volunteered, and the industry continues to work hard to encourage as many states as possible to volunteer before offsetting requirements begin after 2020. You can see which states have volunteered to participate in the early stages here.
At the moment just under 80% of CO2 emissions growth over 2020 levels will be covered by the scheme, and the industry is hopeful that more states will volunteer as the technical requirements become clearer.
There are many ways to achieve CO2 reductions that can be used as offsets, many of which also bring other social, environmental, or economic benefits relevant to sustainable development. Such offsets can be sourced from various types of project activities, including, for example, wind energy, clean cooking stoves, methane capture, and other emissions-reducing or avoidance projects.
Sources:
1. IATA – CORSIA
2. CORSIA explained : Aviation: Benefits Beyond Borders (aviationbenefits.org)
3. What is CORSIA? – Business Traveller